Fall 2022
REGISTRATION OPEN!
Click on Classes Offered and reach out! Most of the classes are full, but we do have openings in:
-Governments
-World Wars
-Banned Books
-Approaches to Religion
–Ancient Greeks
Reach out if interested!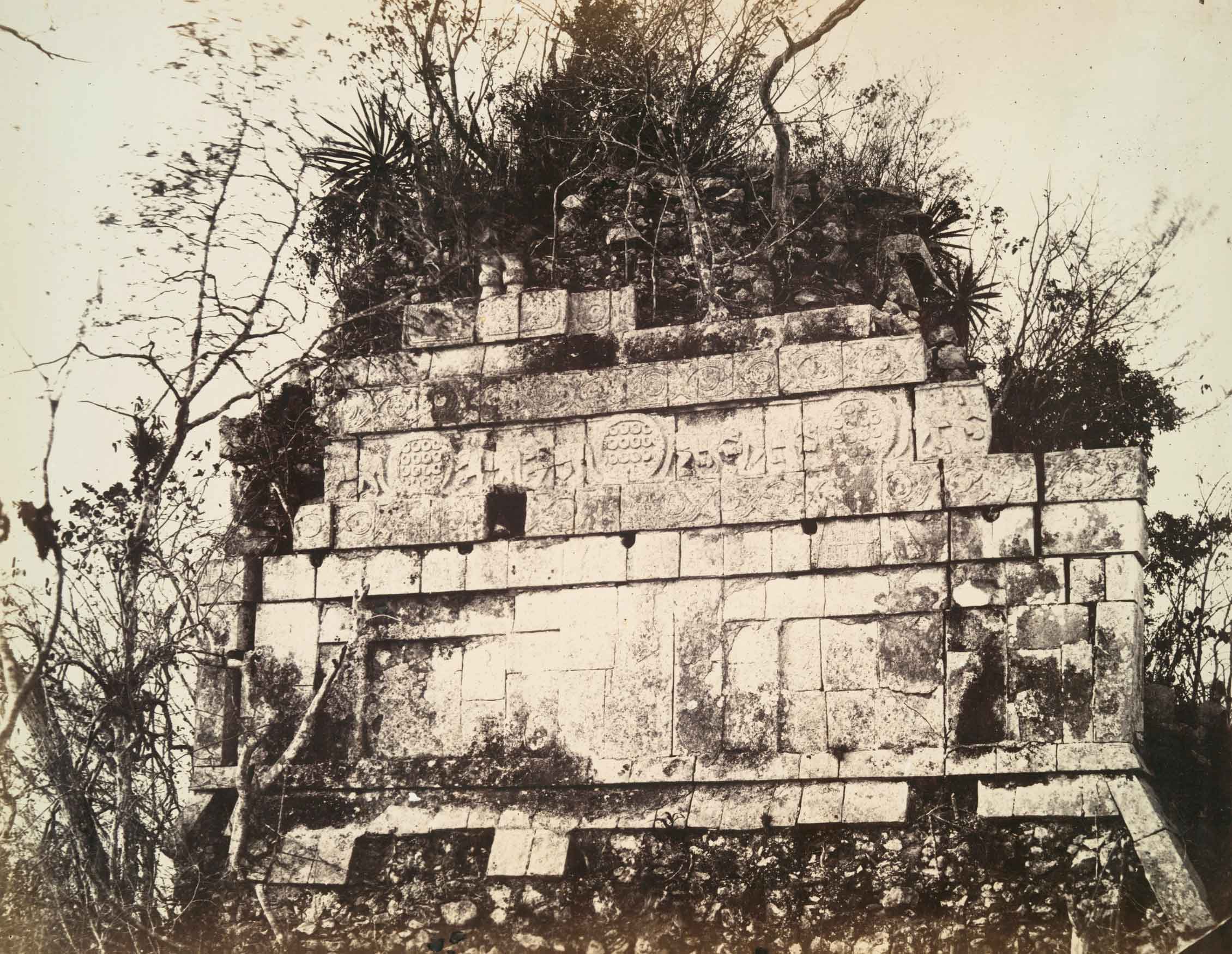 Fall Course Spotlight: WORLD WARS
This fall we are offering a course on WORLD WARS, focusing on World War I for fall and World War II for winter and spring. Henry Burby will take students not only to the global locations affected by the conflict, but also to places in the city that relate to the wars. We will also discuss the social effect the war had on individuals, the arts, to modern science, and to philosophy.
The class meets on Thursdays 3-4:30, Columbus Circle location and a zoom in option available
Interested? Please email, but keep in mind that spaces fill fast!
Reach out! wendyraver@hotmail.com